New Jersey Medical School's
Fall Arts Festival
September 9, 2013 - January 9, 2014
Medical Science Building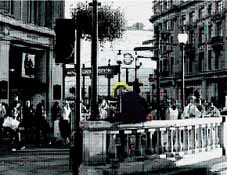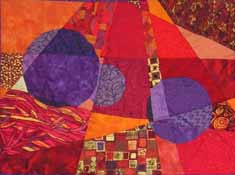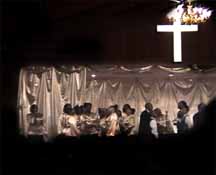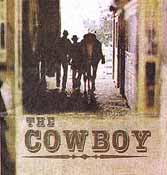 Since its debut in 1999, the Arts Festival has become a celebrated event eagerly anticipated by the school and community. Each year NJMS faculty, staff, students, patients, friends and family members display their talents.
In the past, participants have exhibited a variety of art in multiple forms, including paintings, drawings, sculptures, photography, poetry, jewelry, quilts and needlepoint.
In addition to celebrating the wonderful artistic talent of our community, the festival focuses on the importance of artistic outlets to personal health and wellness.
The Festival will host an Artists' Reception on Thursday, October 17, 2013 in the Grand Foyer of the Medical Science Building from 4:00 pm to 6:00 pm.
All are welcome!
Noreen Gomez
Chair, Fall Arts Festival
Click here to learn more about the NJMS ARTS programs.

For more information about the Fall Arts Festival, contact Noreen Gomez at noreen.gomez@rutgers.edu or (973) 972-4795.