Stem Cell Education Society
---
The Stem Cell Education Society (SCES) is a Rutgers student network dedicated to educating students, scientists, medical professionals, and the general public so as to promote an understanding andacceptance of emerging technologies with stem cells. Together, SCES aims to eliminate misconceptions about all stem cells without bias. The emergence of stem cell therapies around the world in almost all subspecialties of medicine makes it critical to increase the awareness of stem cells and their behavior within different microenvironment.SCES is not an advocacy group for any particular stem cells. Rather, we will be limited to the facts, based on peer-reviewed articles.
Join Us On LinkedIn:
Stem Cell Educational Society Alumni Network
Stem Cell Educational Society LinkedIn Group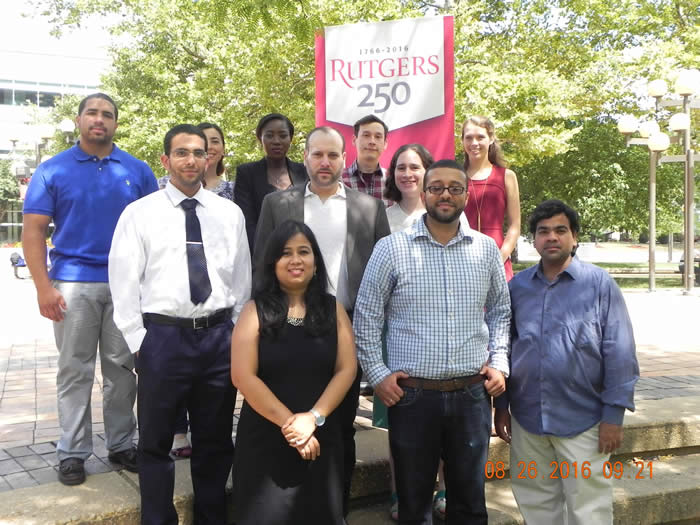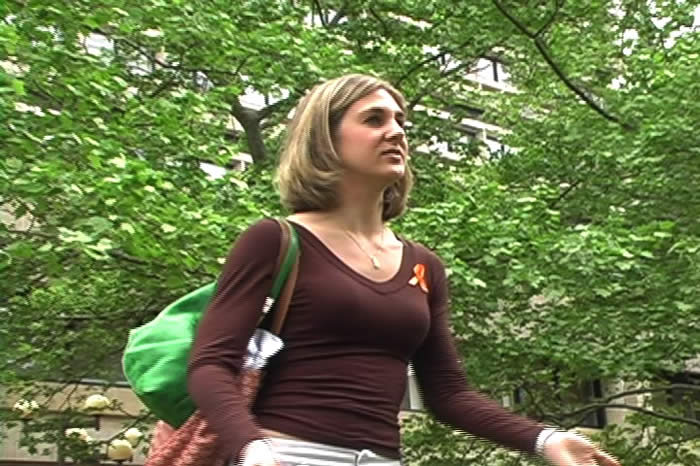 The SCES was initiated in 2001 by graduate students at Rutgers, New Jersey Medical School (formerly Graduate School of Biomedical Sciences, University of Medicine and Dentistry of New Jersey). This student-led organization has grown to encompass graduate students, medical students, dental students, residents, and fellows. The SCES also train representatives from high school to adapt a society at their respective school.
SCES activities range from education outreach at academic and community organizations. The educational outreach include elementary and high schools, colleges, and medical and graduate students. Community outreach include lectures to groups of non-scientists such as churches and community groups in the inner cities. The SCES is also involved in ensuring that all ethnic groups are included in the national bone marrow registry.