Giving
The Department of Surgery is committed to its mission – providing exceptional, patient and family centered surgical care, innovative education and training for the next generation of surgeons, and the advancement of surgical science across the spectrum of basic, translational, and health services research.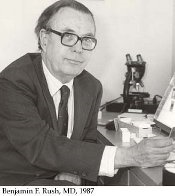 Dr. Benjamin F. Rush, Jr., founded The Department of Surgery at New Jersey Medical School in 1969. Dr. Rush passed away on February 22, 2013 and the department was given the responsibility to carry on his extraordinary legacy and remain dedicated to the Department of Surgery's mission.

This year will be our Third Annual Benjamin F. Rush, Jr., M.D. symposium and gala. In past years, with help from our wonderful donors, we have achieved an endowement in Dr. Rush's name, under which we have been able to begin a fellowship program and have plans for much, much more. This year, the gala benefits The New Jersey Trauma Center Survivorship Program at University Hospital in Newark.
A traumatic injury is life-altering in so many ways. Coping with it goes on long after the crisis is over. Understanding the need for a holistic approach, The New Jersey Trauma Center offers resources and programs for suvivors, families, and friends to support one another as they resume their lives.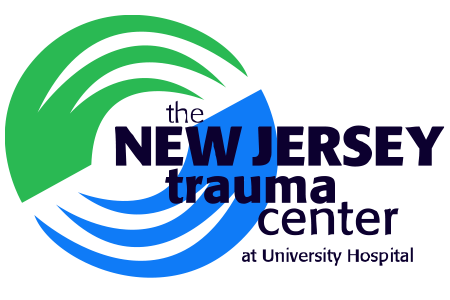 University Hospital is the clinical partner and teaching hospital for Rutgers New Jersey Medical School. Its Foundation supports outreach programming like the trauma survivorship program in the greater Newark area.

We appreciate your thoughtful consideration of a gift in support of the Department of Surgery at New Jersey Medical School.