Office for Diversity and
Community Engagement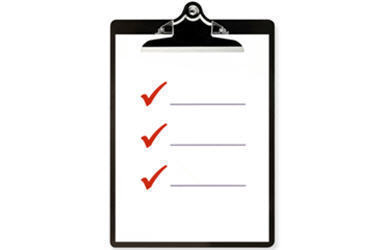 Students: Pleaes click here to fill out an important survey!





PRESENTS

RAISING CONSCIOUSNESS:
EDUCATION, PATH TO EMPOWERMENT
In the Spring of 2006, New Jersey Medical School (NJMS) students designed and implemented an evidence based multifaceted program to address the need of local public schools in East Orange, NJ. By tackling key issues that affects youths in inner cities (e.g. gang awareness, mentorship, high school graduation, etc) the medical students mobilized to increase access and early exposure to biomedical sciences. To support this mission, NJMS is proud to launch a new program, Raising Consciousness: Education, Path to Empowerment.
The goal of the Raising Consciousneness: Education, Path to Empowerment program is to increase access and exposure of vulnerable and under-served populations to higher education. For those who participate, the program should raise their consciousness to available opportunities in their communities. This enlightenment is geared towards engineering changes in attitudes and interest patterns towards higher education, particularly in Science, Technology, Engineering and Mathematics (STEM). Albeit, biomedical science career path will be used as an example, the program would be structured to inspire beyond the sciences. Through generating interests, we hope the program participants will emerge empowered and with increase self efficacy to develop the necessary competencies for the pursuit of higher education.
There are three direct goals of this program:
Self efficacy - Empowerment and Decrease perceived barriers
Observational Learning - Mentorship and Sense of belonging
Networking - Academic enrichment programs and resources


For more information please contact:
Krysta S. John-Harris
Program Coordinator
MD/MPH, NJMS Class of 2013
Tel: (631) 371-9357
Email: johnshks@umdnj.edu

Dare V. Ajibade
Program Coordinator
MD/PhD/MPH, NJMS Class of 2011
Tel: (848) 391-9189
Email: ajibadda@umdnj.edu