Surgical Critical Care Fellowship

The core philosophy of the fellowship program is to provide a strong foundation of advanced surgical critical care knowledge and skills. Trainees will become specialists in the clinical management of critically ill patients, teaching Trauma and Surgical Critical Care, performing Trauma and Critical Care research, and the administration of the Surgical Intensive Care Unit. The core teaching hospital for the fellowship is University Hospital. We have a busy 14 bed SICU which is typically filled with trauma (65%), general surgical (20%) and liver transplant patients (15%). Fellows work closely with seven core surgical faculty who are all boarded in General Surgery and Surgical Critical Care.
Three faculty are also board certified in Hospice and Palliative Care Medicine. Rounds in our SICU are multidisciplinary including nurses, respiratory therapists, and pharmacologists. Additionally, one of our faculty partners is a Preventative Medicine and Rehabilitation physician who aids in the management of brain trauma, spinal cord injury, and delirium. Our SICU is a closed unit where management is provided by the surgical intensivist team. Typical patient scenarios encountered are:
Brain trauma including medical ICP management

Severe ARDS with use of APRV, prone positioning, nitric oxide

Management of hemorrhagic, septic, neurogenic, and cardiogenic shock states, including exposure to Swan Ganz Catheters and use of echocardiography

Nutritional support of the complicated patient—fistulas, liver failure, GI trauma

Renal failure including management of CVVH/CVVHD

Liver transplant patients including management of liver failure, complications of transplant and immunosuppressant therapy

Diagnosis and treatment of nosocomial and common post-surgical/traumatic infections
The fellow rotation schedule is typically
· 7 months in our trauma/general surgical ICU
· 1 month burn surgery/ICU at St. Barnabas Medical Center in Livingston, NJ
· 1 month elective CT ICU/MICU
· 2 months trauma surgery
· 2 weeks research
· 2 week elective in Ultrasound
· and 4 weeks of vacation
Fellows are paired with a faculty mentor to complete a QI/research project during the course of the year.
We have a 100% board pass rate. We provide weekly didactics on core surgical critical care topics which are in the format of journal club, point-counterpoint, case presentations, and lectures. Throughout the year we provide: attendance at one national meeting (typically AAST or EAST), SCCM-MCCKAP exam for board preparation, book allowance, electronic journal and book resources, and ATLS instructor training.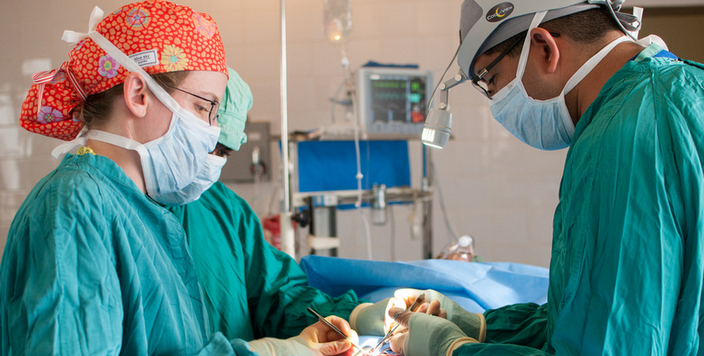 Our fellows are also integrated into trauma resuscitations and take trauma call (average 4-5/month). Fellows annually complete over 80-150 operative cases. This includes basic ICU procedures such as tracheostomies, PEGs, IVC filters, and bronchoscopy. They also see complex trauma cases such as iliac vein injury, liver laceration management, complicated pelvic fractures, cardiac/pulmonary injury repair, neck exploration and extremity vascular repairs.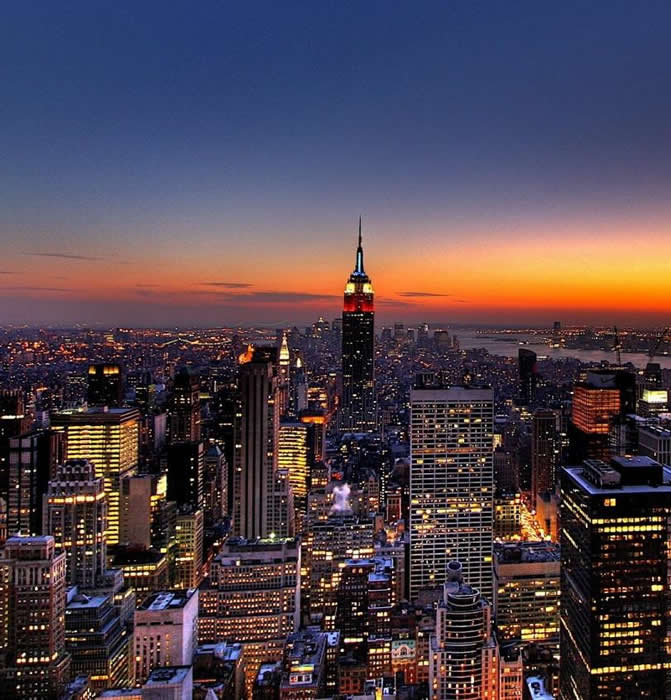 Newark is located in northern New Jersey approximately 10 miles from downtown Manhattan. The proximity to New York City makes it feasible to enjoy the dining, entertainment, and fun of the Big Apple. Additionally some of our fellows have chosen to live in New York City during their fellowship year. Northern New Jersey also offers a great suburban environment for children and families.
picture credit:
http://pixdaus.com/files/items/pics/1/3/233103_b6508101183b949f6db90212c07f8e98_large.jpg
Requirement for fellowship includes completion of at least three clinical years of an ACGME-accredited graduate medical education program in general surgery or approved training field. Because of the maturity required in our program, we encourage applicants to apply after completion of a five year general surgery residency. To apply for our fellowship program please use the application link.
For the Surgical Critical Care Fellowship Application please click here.
For a list of General Goals and Objectives please click here.
For a list of our Graduates please click here.
For further inquiries, please contact us at:
Program Director: Dr. David Livingston, MD, FACS (livingst@njms.rutgers.edu)
Associate Program Director: Dr. Leslie S Tyrie, MD, FACS (tyriele@njms.rutgers.edu)
Surgical Critical Care Fellowship
c/o Dr. Leslie S Tyrie, MD, FACS
Associate Program Director SCC Fellowship / Assistant Professor of Surgery
Rutgers – New Jersey Medical School
Department of Surgery, MSB G-592
185 South Orange Avenue
Newark, New Jersey 07103
Phone: 973-972-0644
Fax: 973-972-6803