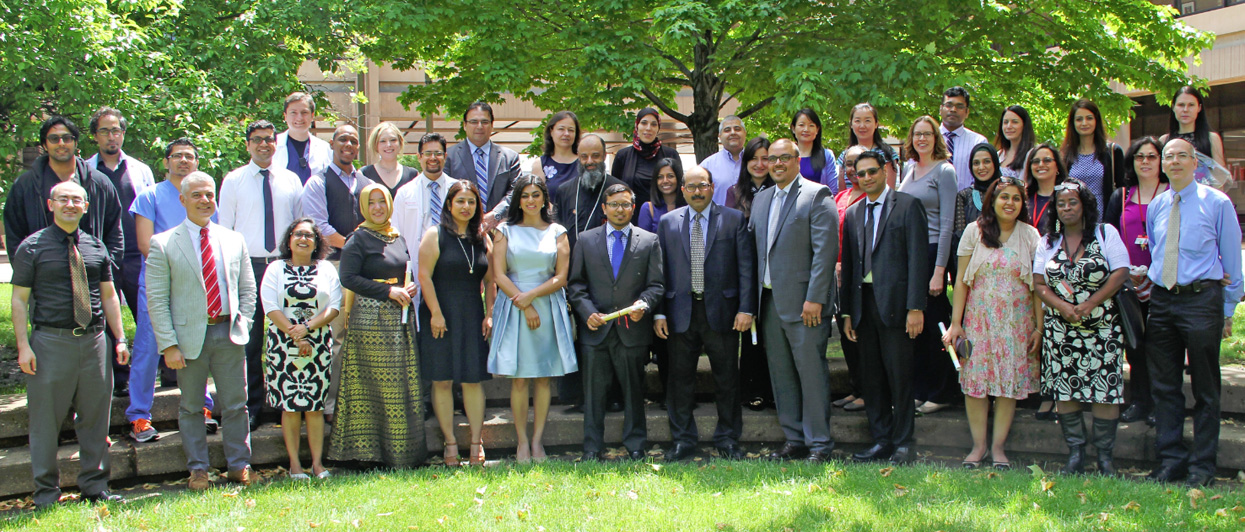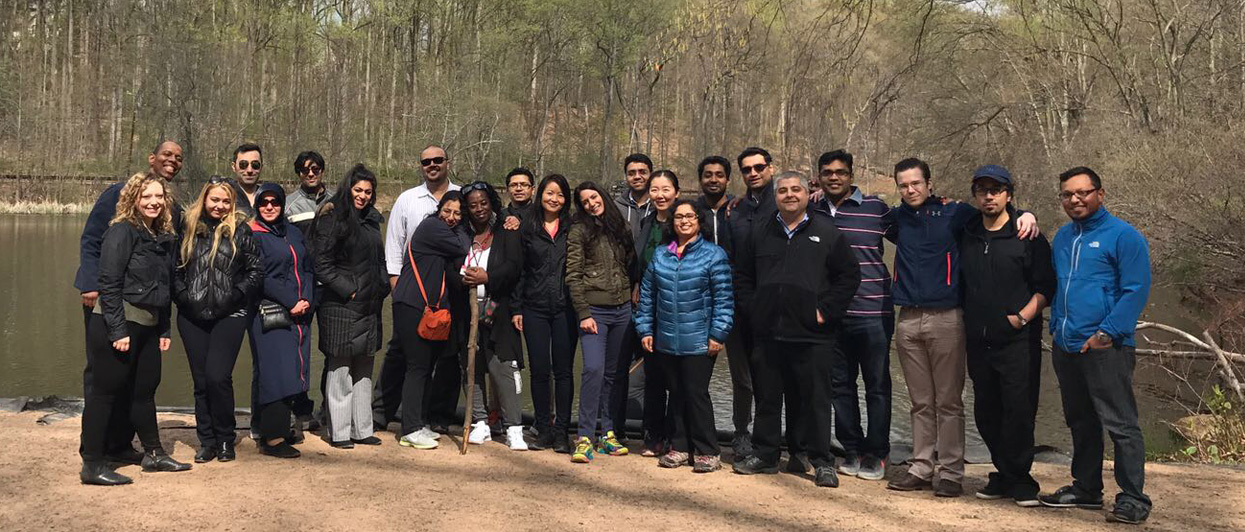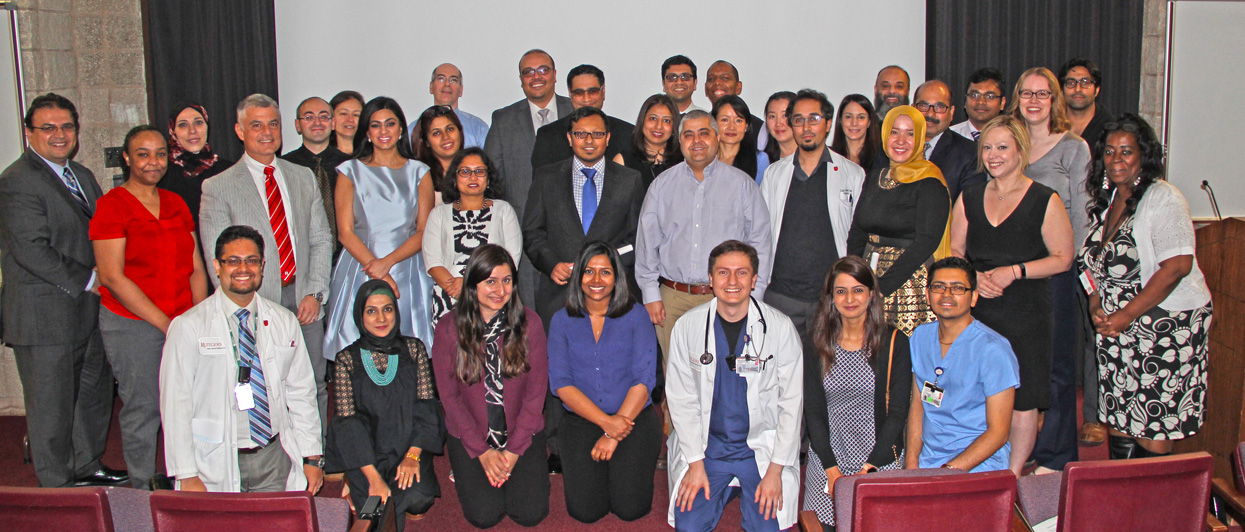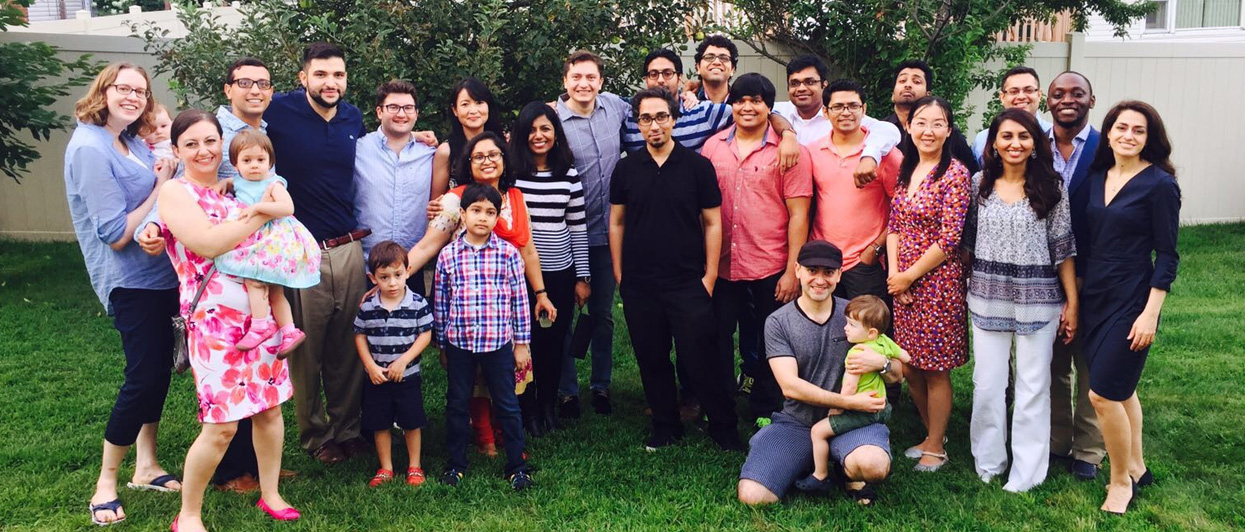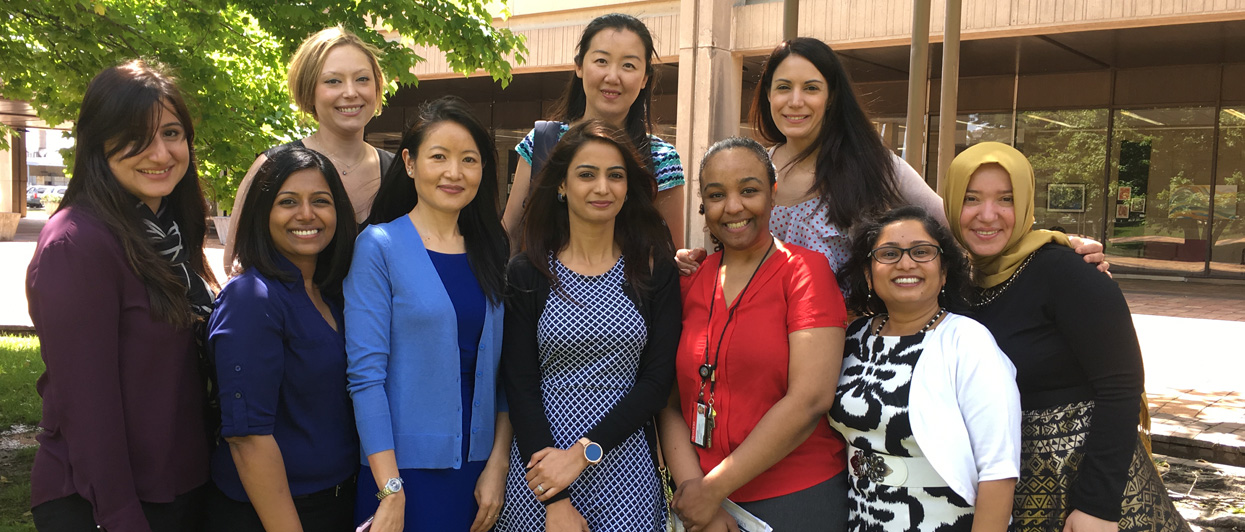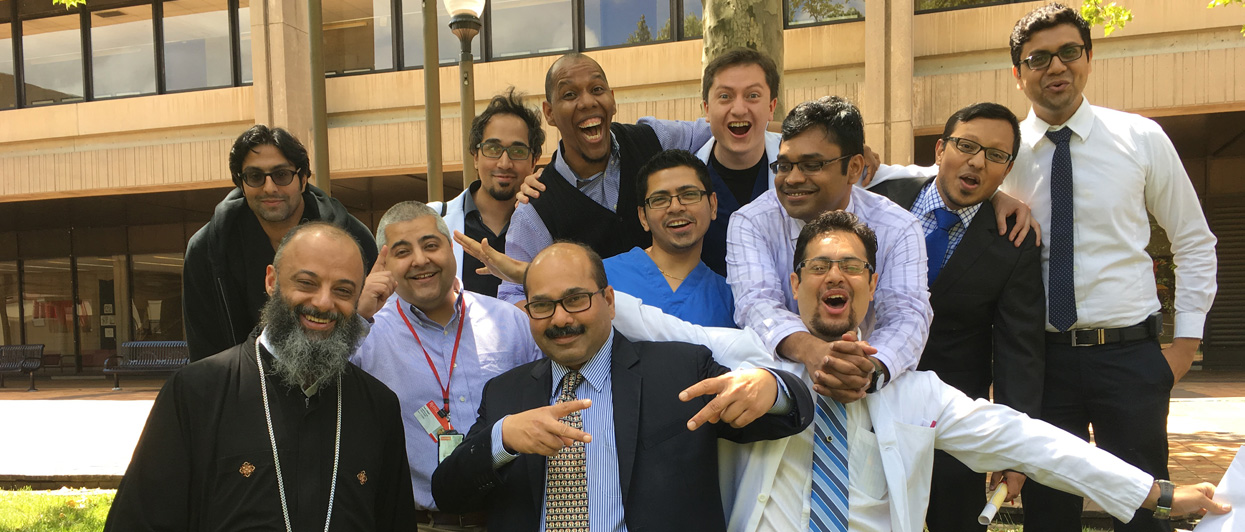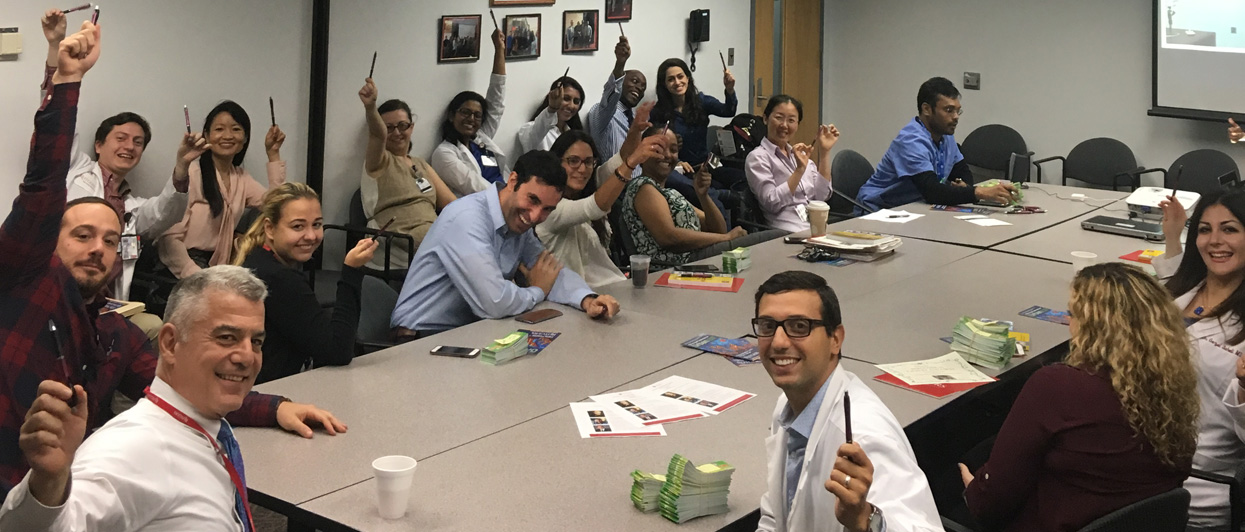 Welcome
Welcome to the Rutgers NJMS Residency training program in psychiatry.  Your medical degree is your gateway to developing an exciting career in the field of your choosing.  The world is your oyster.  We are happy that you are considering psychiatry.  While you may not necessarily know yet what you will specialize in or whether you will choose to become an academician, researcher or a clinician or straddle both worlds, the residency training program at Rutgers can help you acquire the knowledge, skills, experience, confidence and optimism to enter the professional world, prepared and ready.
Our goal is to prepare our residents to be confident psychiatrists, ready for the next step in their careers – be it further training via fellowship, an academic appointment, private practice, or a position as a psychiatrist in an organization or locum tenens.  The different paths require different skill sets and we offer each resident the opportunity to develop the specific skill sets they might need.

Our Philosophy
The primary guiding principle in our program is that the best learning happens in a challenging but supportive atmosphere that provides trainees with autonomy and flexibility.  We support our trainees while building their confidence and knowledge base. And, we actively incorporate their feedback and input into their training.
If you join the psychiatry program at Rutgers NJMS, you can be assured that you will be encouraged to reach your full potential not only as a confident psychiatrist but also as a teacher, researcher and leader. As trainees, we often hold ourselves back because we are not sure about our abilities to publish, present, teach, or lead. Our goal is to provide each of you with an opportunity to test your skills and aptitudes and to actively guide you as you develop. Each of you will choose your own path after graduation and we want you to make that choice based on what calls to you and not from fear of the unknown.
We believe that what separates us from other programs is that we truly help each of our trainees hone the specific skills that they want to focus on, while helping them build a solid academic and clinical base.  And, we provide ample opportunities to not just teach, but teach well, and to publish and present at national conferences.  Further, our residents are actively involved in helping the program evolve and improve.  We are starting an annual retreat for residents to brainstorm ideas to improve and update the program.  Later, interested residents will have the opportunity to work in an administrative capacity such as partaking in a curriculum overhaul, developing a plan to address issues, and implementing their ideas.

Our Training
Highlights of some of the experiences you will get at Rutgers New Jersey Medical School include:
Didactic
Protected didactic time (two half days a week for PGY IIs-IVs and one half day a week for PGY Is throughout the course of their intern year)
A well designed and balanced curriculum with consideration of developmental learning based on PGY level
PRITE and board-relevant teaching with specific courses focused on test prep
Psychotherapy seminars starting in the PGY II year
Exposure to subspecialty topics, including forensic, child & adolescent, geriatric, consultation-liaison, and addiction, in addition to administrative psychiatry, LGBTQ, and wellness
Clinical
Strong clinical exposure to a diverse patient population which includes people with a broad range of mental health problems across multiple age, cultural and socioeconomic backgrounds
Multi-site experience with exposure to different organizational systems.

Service and training occur in a variety of settings: inpatient, outpatient, consult-liaison, emergency service and in a variety of outpatient settings.
Our sites include the University Hospital (a level 1 trauma center), the University Behavioral Health Center (outpatient community mental health), the VA system (East Orange V.A. Medical Center and Lyons V.A. Mental Health Clinic), Greystone (State Psychiatric Hospital), Hackensack University Medical Center (including the Quest outpatient clinic), and Integrity House (community outpatient addiction treatment).

Psychotherapy experience starting in PGY II year
Other
Individual guidance to help develop the special set of skills that each trainee aspires for
Ample opportunities to develop teaching and mentoring skills
All our residents are encouraged and guided to present at national conferences. All conference travel where resident is a first author is sponsored by the institution.
A program that strongly believes that personal wellbeing is a core attribute of a successful and effective physician
Being in Newark with a vibrant local culture with food/entertainment, proximity to New York but family-friendly affordable living
Being a part of Rutgers University where you can meet students in other professional and graduate schools and take advantage of the university course or degree offerings
Globally diverse and friendly faculty and residents
Thank you for your interest in our program.  We look forward to hearing from you.
Rashi Aggarwal, M.D.
Director, Residency
Training Program
Nicole Guanci, M.D.
Assistant Director, Residency
Training Program
Noah Villegas, M.D.
Assistant Director, Residency
Training Program