History
The Healthcare Foundation Center for Humanism and Medicine at NJMS was the brainchild of Lester Z. Lieberman, who is currently the chairman of the board of the Healthcare Foundation of New Jersey (HFNJ). After years of hearing complaints from patients who supposedly received the best medical care yet who often felt they were treated badly, he decided that doctors needed to become reacquainted with the "human dimension" of care and that he was going to do something about it…personally.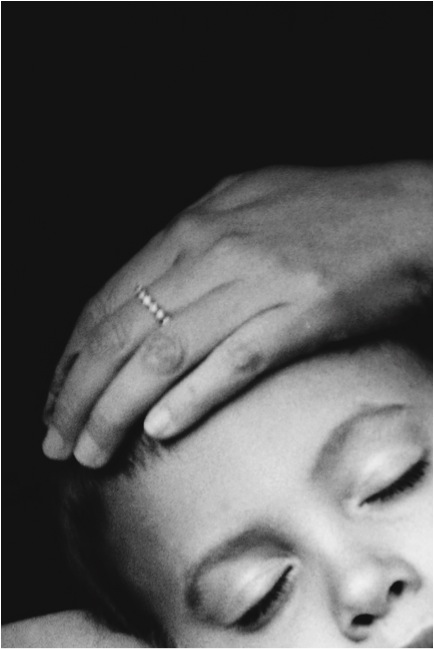 When he was running Newark Beth Israel Medical Center, Lieberman realized that patients were responding to physicians' arrogance and lack of compassion and empathy. Too often, the patients in his hospital reported that physicians weren't interested in their needs,were disrespectful of their pain and insensitive to their cultural differences. Yet, he also recognized that doctors who were over-stressed and burned out were unable to give patients individualized, compassionate attention. He had seen too many physicians wondering if the practice of medicine was worth the aggravation. Simply blaming these problems on the highly technical state of medicine, the increasingly litigious nature of the profession, or the officious complexities of managed care would not help anyone. He needed to approach the conundrum at its roots: right back in medical school where young doctors' minds and hearts were being molded.
So, in 2003, the first HFNJ gift of $3.2 million arrived at NJMS to right these humanistic wrongs. Of that initial amount, $2 million was used to establish an endowed fund to operate the Center. Then, the Foundation of UMDNJ contributed $400,000 more to the endowment. The remaining $1.2 million from the Healthcare Foundation was set aside to provide scholarships for a select group of incoming NJMS students who would soon become known as the humanism scholars.
A Humanism Advisory Board (HAB) was formed in 2004 to define the Center. Humanism had to be tangible, with a vision, values, and a mission statement. But first of all, it had to have a passionate leader. In August 2004, NJMS found such a person in Dorian J. Wilson, MD, a 1982 graduate of NJMS and Professor of Surgery in the Division of Liver Transplantation. Dr. Wilson is not only a practitioner of humanistic medicine; he is a devoted philosophical proponent and an effective mentor to both his students and his colleagues.
A new Jubilee medical school curriculum was also introduced in 2004, in celebration of the school's 50th anniversary. Core values that are central to the new Humanism Center would soon become the framework for learning for all NJMS students and include not only clinical and academic excellence, integrity, ethical and professional behavior but also compassion.
An office for the Center was dedicated in 2005 in the NJMS Medical Science Building (MSB-C698) to serve as "home" and to house the books, tapes, journals and other resources that have become essential in this very special medical and educational journey. Tanya Norment became the program administrator in 2006.
In the first Humanism Center newsletter, Wilson wrote: "The technological age, with its computers, tools for instant answers and non-stop communication, lends itself perfectly to the humanistic approach to medicine. Doctors today never have to feel uncertain about the 'practice' of medicine because a wealth of information is always essentially and immediately at their fingertips. Therefore, the patient's concerns and fears can be addressed with the confidence of a full disclosure of possibilities based upon fact, not fiction or perception. As such, the age of legal medicine may possibly be able to return to a medicine that realizes its moral and ethical responsibility. Ultimately and most likely, the humanistic and compassionate physician will also be the most knowledgeable physician."