The Summer Medical and Dental Education Program (SMDEP) builds on our 30 years of experience in providing academic enrichment programs geared toward attracting students into the health sciences. The curriculum has been carefully designed to enhance students' skills academically and personally, a requisite for success in medical/dental school.
The program will strengthen students' skills by providing the science course work, critical thinking, problem solving, and communication skills necessary to ensure that they are competitive for medical/dental school.
The content will include an introduction of academically challenging courses with an emphasis on the acquisition of skills based on principles of adult learning. By the completion of the program, students will be able to identify and apply strategies and skills that work best for them. Specifically, our ultimate goal is to make the learner responsible for their education, a requirement of the life long learning skills expected of the medical and dental profession.
SMDEP is a free (full tuition, housing, and meals) six week summer medical and dental school academic enrichment program that offers highly motivated rising freshman and sophomore college students intensive and personalized medical and dental school preperation.
Goals and Objectives
Involving the student in a problem-based learning model of science education used to promote critical thinking skills and the acquisition of study skills and strategies.
Improving students' writing and communication skills as they relate to success in the practice of medicine and dentistry.
Assisting each student with developing and implementing a personal academic and career plan.
Increasing students' awareness of diverse and/or underserved populations and how this affects the practice of medicine and dentistry.
Providing students with a limited but informative set of clinical experiences under the direction of outstanding faculty preceptors and role models.

SMDEP at NJMS/NJDS serves to advance our institution's core mission of meeting society's current and future healthcare needs by preparing individuals underrepresented in medicine and dentistry, and doing so while championing cultural competency and humanism in all aspects of education. SMDEP reaffirms our continued commitment and involvement in pipeline initiatives and will allow our two institutions to attain even greater diversity. SMDEP will also allow us to continue strengthening the academic portfolios of these college students so that they are competitive candidates for medicine and dentistry.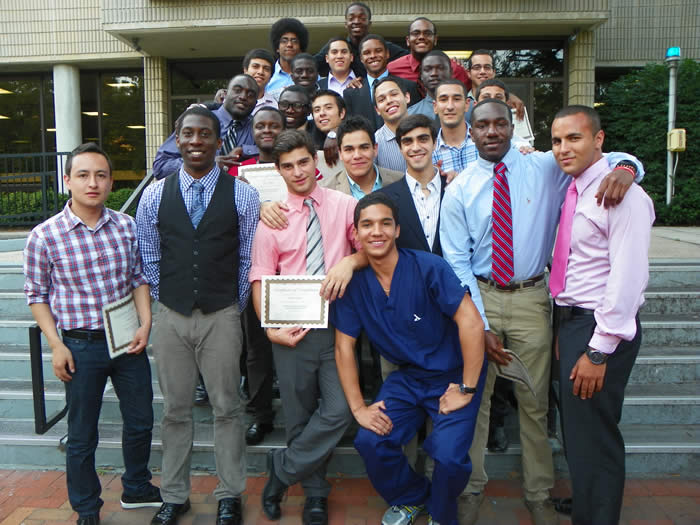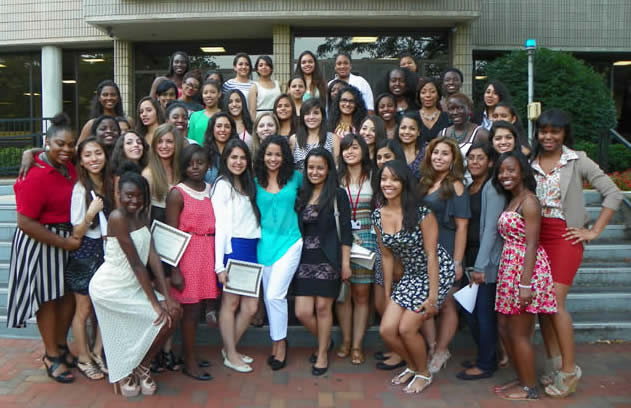 Program Dates: June 2 - July 11, 2014
Application Deadline: March 1, 2014