NJMS Clinical Research Center
---
Mission Statement:
---
About Us:
New Jersey Medical School Clinical Research Center (NJMS CRC) is conveniently located within the Infectious Disease Practice in Newark, NJ. We are one of only two sites funded by the Division of AIDS (DAIDS), National Institutes of Health (NIH) in the state of New Jersey and have been a research site for almost 15 years. To date, we have have successfully enrolled over 1000 participants. Research studies conducted at the NJMS CRC range from HIV prevention and treatment to management of HIV related comorbidities and complications in men, women and the LGBTQ community.
In addition to HIV studies, our site also participates in Hepatitis C and influenza trials. Studies are either industry funded or investigator initiated and are sponsored by one or more of the following organizations: the National Institutes of Health (NIH), DAIDS, AIDS Clinical Trials Group (ACTG), HIV Prevention Trials Network (HPTN) and International Network for Strategic Initiatives in Global HIV Trials (INSIGHT).
Clinical research is an essential tool used to help improve treatment and quality care of patients. At NJMS CRC we strive to provide our community with the highest quality research and encourage participation in our cutting edge research program.
---
Clinical Research Networks: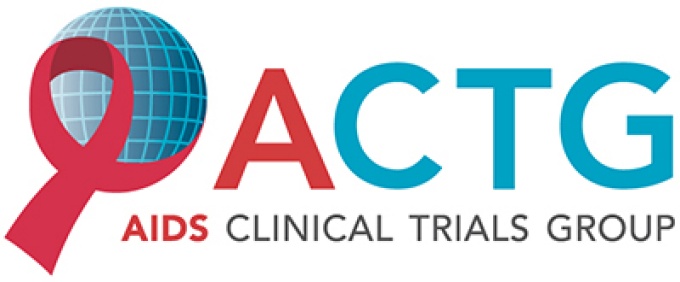 The AIDS Clinical Trials Group (ACTG) was initially established in 1987 to broaden the scope of the AIDS research effort of the National Institute of Allergy and Infectious Diseases (NIAID). The ACTG established and supports the largest Network of expert clinical and translational investigators and therapeutic clinical trials units in the world, including sites in resource-limited countries. These investigators and units serve as the major resource for HIV/AIDS research, treatment, care, and training/education in their communities.
For more information, please visit https://actgnetwork.org/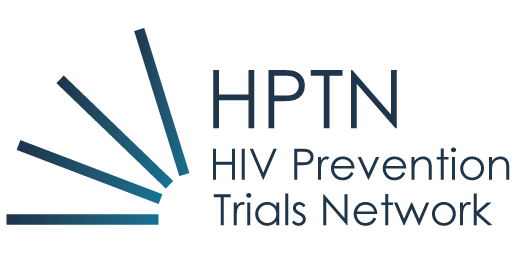 The HIV Prevention Trials Network is a worldwide collaborative clinical trials network that develops and tests the safety and efficacy of interventions designed to prevent the transmission of HIV.
For more information, please visit https://hptn.org/
---
HIV Clinical Research Resources:
---
In The News:
https://actgnetwork.org/spotlight/Shobha-Swaminathan
https://actgnetwork.org/sites/default/files/files/ACTGUpdateMarch2014NewsletterFINAL1.pdf
http://njms.rutgers.edu/about_njms/pulse_ebook/Pulse_Magazine_Fall_2016/html5forpc.html?page=10
---
Non Discrimination Policy:
It is the policy of Rutgers, New Jersey Medical School Clinical Research Center to treat all patients and not discriminate with regard to race, color, religion, national origin, age, sex, sexual orientation, gender identity or expression, or disability.