New Jersey Medical School In The News 2018
---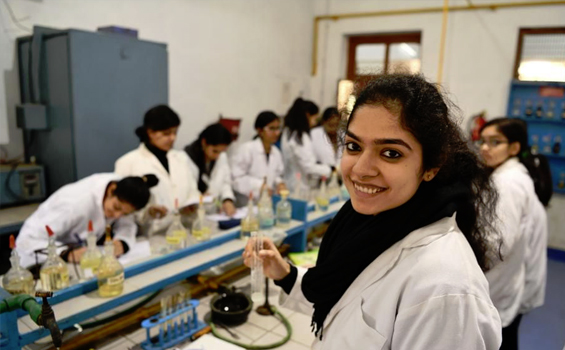 International Women's Day Highlights Science
Forbes - Dr. Nancy Chiaravalloti, professor in the Department of Physical Medicine and Rehabilitation at Rutgers New Jersey Medical School, offers thoughts on mentorships and women pursuing advanced degrees.
---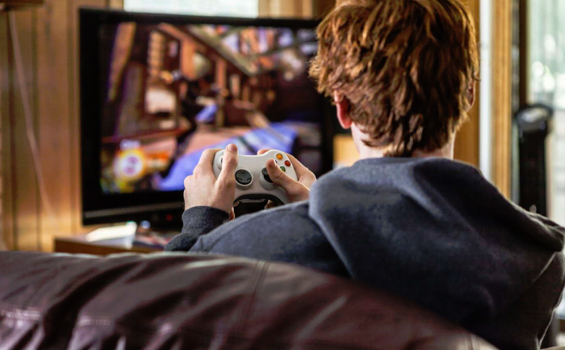 U.S. World News & Report - Dr. Petros Levounis discusses gaming disorder, a behavioral addiction to play video games, and how to identify and treat the addiction.
---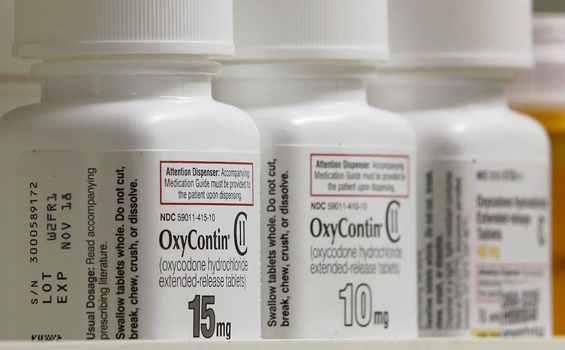 Opioid Makers Gave $10 million to Drug Advocacy Groups
NBC News - Dr. Lewis Nelson, Chair and Professor of Emergency Medical at Rutgers New Jersey Medical School, talks to NBC News about the latest update on the opioid epidemic.
---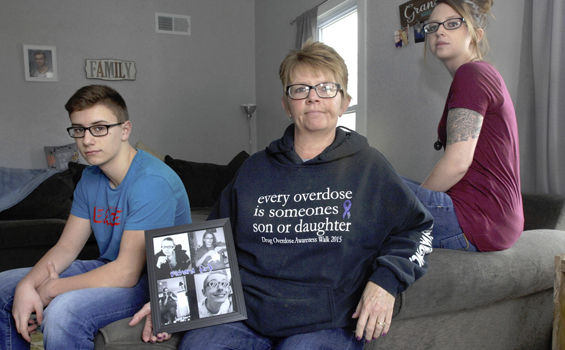 Canton Mother Joins Fight Against Opioids After Son's Death
The Seattle Times - After losing her son to an opioid overdose, a mom talks about the treatment drug, Naxolone. Dr. Lewis Nelson from Rutgers NJMS discusses the effects of the drug and emphasizes the proper treatment to recovery.
---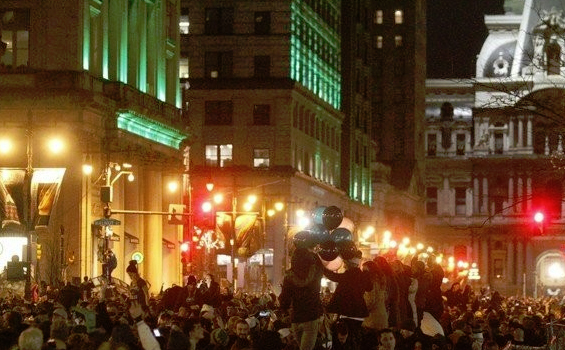 Eagles parade could be a powder keg for flu in state where 91 have died, experts warn
The state calls the flu outbreak widespread, and experts worry that packed trains and buses are a serious concern.
---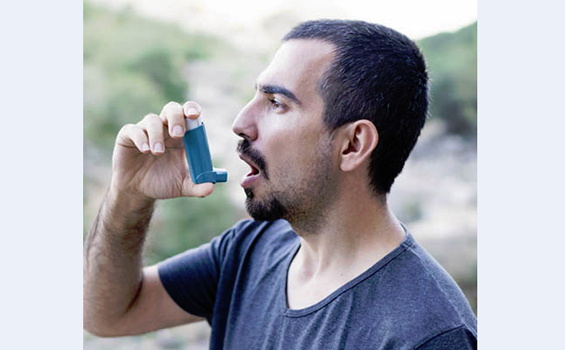 New Drug Therapy Could Lead to More Effective Treatment for Millions With Asthma
Rutgers New Jersey Medical School researchers identified a new treatment that could lead to more effective drug therapy for millions of individuals with asthma and other respiratory disorders such as chronic obstruction pulmonary disease (COPD).
---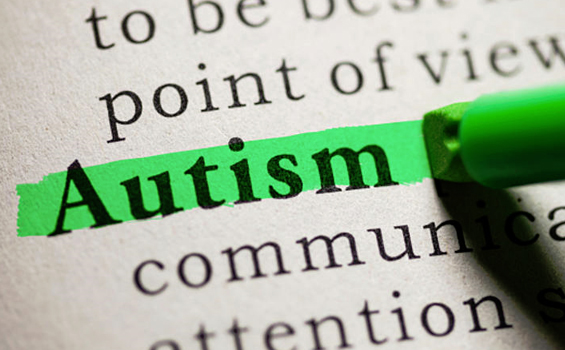 A 2-minute survey to diagnose autism in toddlers
A 10-question survey developed by researchers at Rutgers New Jersey Medical School has a nearly 90 percent success rate at diagnosing autism spectrum disorder in children 3 years and younger.
---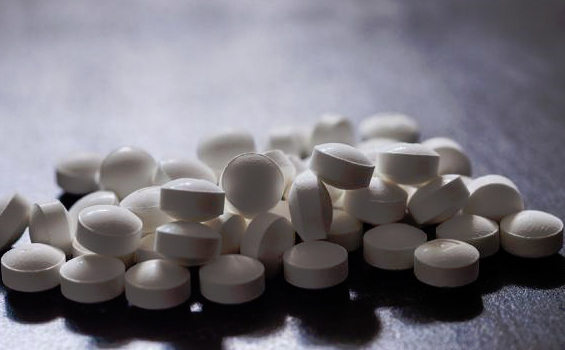 Efforts to curb opioid misuse must preserve patient access to medically-necessary opioids
Over the past several years, increased attention has been paid to the use of opioids to treat chronic pain in America.
---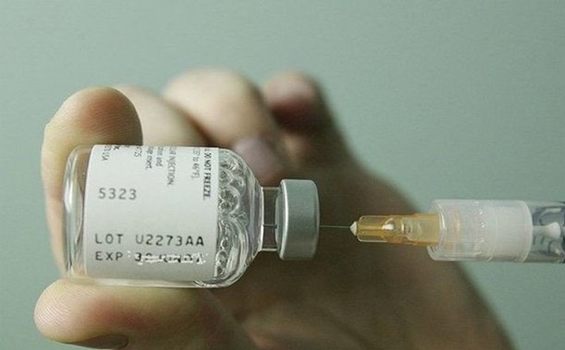 "This Year's Flu Season" – Star Ledger
The dreaded H3N2 is in full force in New Jersey, with one person already killed from a flu-related illness.
---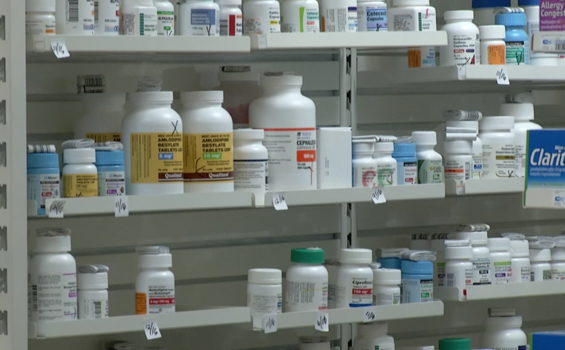 Training Future Doctors to Deal with Opioid Addiction - NJTV
Rutgers Medical School rolls out new curriculum to combat opioid epidemic.
---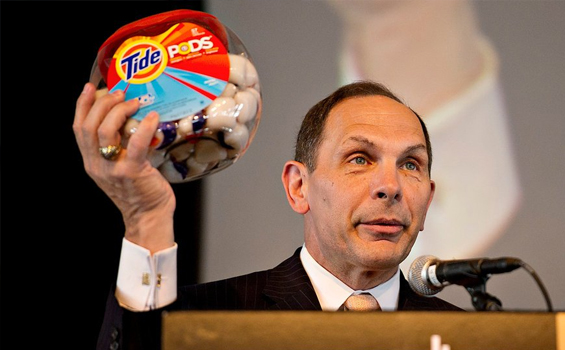 "Eating Tide Pods is Not Safe" New York Times
An improbable and dangerous idea promoted on the internet has become a cause for genuine concern, the authorities said.
---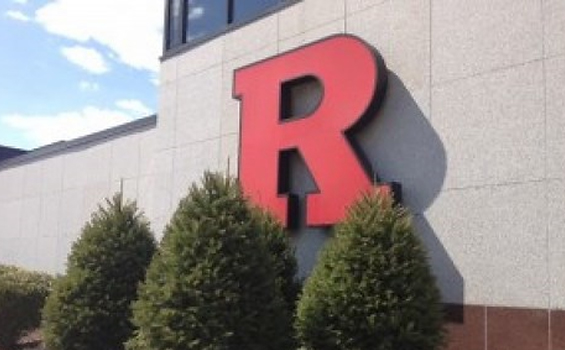 "Training Future Doctors on Opioid Front" – NJ101.5
Rutgers New Jersey Medical School revamps its curriculum to better equip future physicians to deal with the growing opioid crisis.
---