University Hospital is committed to excellence in patient care, resident education, and the pursuit of research. This 507-bed facility is the main teaching institution for New Jersey Medical School. More than 640 full-time faculty members and over 1260 part time volunteer faculty in 19 major teaching departments are part of our Medical School. Three hundred full time attending physicians, who are also faculty members of the New Jersey Medical School staff University Hospital. The hospital averages more than 19,000 admissions, 2,700 births and 215,000 outpatient visits annually.
Clinical Facilities within University Hospital where our Residents are trained include: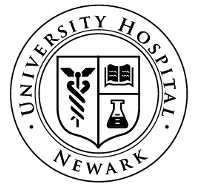 150 Bergen Street, Newark, NJ
Hackensack University Medical Center (HUMC)
This 635 bed, tertiary care, research hospital is located in Bergen County, about 30 minutes from Newark. HUMC is one of the ten leading cardiac care hospitals in the nation with 5,249 interventional cardiac catherizations performed last year. Clinical facilities include:
The Heart Center at HUMC provides a full-range of state-of-the-art invasive and non-invasive diagnostic and treatment services and one of the largest open heart surgery programs in the state.
The Cancer Center at HUMC is home to New Jersey's largest and most comprehensive cancer program.
The David and Alice Jurist Institute for Research consolidates all of the medical center's ongoing research activities into one location. This research center enhances scientists' and physician-investigators' efforts in national and international multi-center trials.

30 Prospect Avenue,
Hackensack, NJ
Englewood Hospital was incorporated in 1888 as a non-profit, non-sectarian voluntary health care facility devoted to "the care, maintenance and cure of the sick, the injured and the infirm." Englewood Hospital and Medical Center is committed to providing family-centered, quality care. An affiliate of the Mount Sinai School of Medicine, we provide patients with the highest level of compassionate care through a broad range of state-of-the-art clinical programs including the most advanced medical, surgical, therapeutic, and diagnostic services. We are world-renowned for our bloodless medicine and cardiac and vascular surgery programs and are leader in breast care, oncology and joint-replacement services.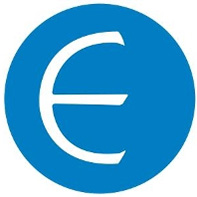 350 Engle Street,
Englewood, NJ