Community Outreach
International Surgical Health Initiative (ISHI)

We are honored to have one of our esteemed Trauma Surgeons, Dr. Ziad Sifri, to serve as the President of ISHI, The International Surgical Health Initiative. ISHI is a humanitarian, non-profit organization that provides free surgical care to underprivileged patients in third-world countries. A team of volunteers consists of surgeons, nurses, residents, anesthesiologists, and non-medical volunteers. ISHI plans 2-3 mission trips per year and their most recent trips included Ghana, Peru, Philippines, and Sierra Leone.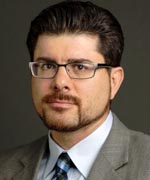 In 2008, Dr. Sifri co-created the humanitarian organization with Dr. Asha Bale. As a trauma surgeon, Dr. Sifri's passion is to provide surgical care to improve health around the world, build lasting relationships with communities, and empower local medical professionals. An ISHI mission is a 10 day mission, performing approximately 50 surgical operations in 5-7 days. Dr. Sifri and his team also partner with other medical institutions to have more residents involved and exposed to international healthcare.
Dr. Sifri's humanitarian efforts have attracted a strong interest among medical students and residents. An ISHI elective course has been added to the curriculum for those interested in receiving academic credit to learn about international surgeries. Dr. Sifri's overall goal is to increase awareness for ISHI and underserved patients, while educating other countries. ISHI volunteers finance their own airfare and travel expenses for the entire mission.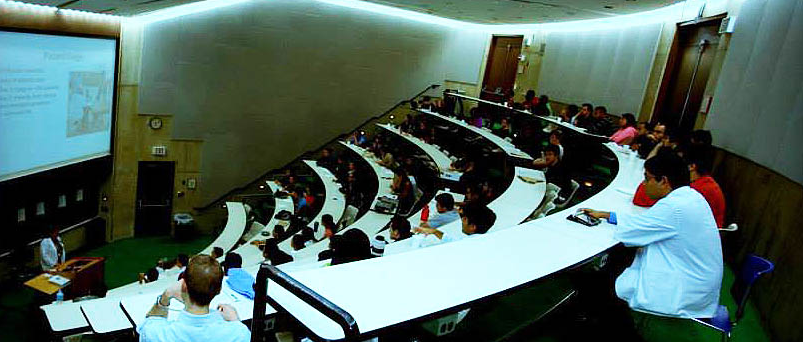 ISHI is dedicated to change the global outlook of healthcare. Visit the ISHI website for more information about Dr. Sifri's work and learn how you can donate: ISHI
______________________________________________
International Walk to School Day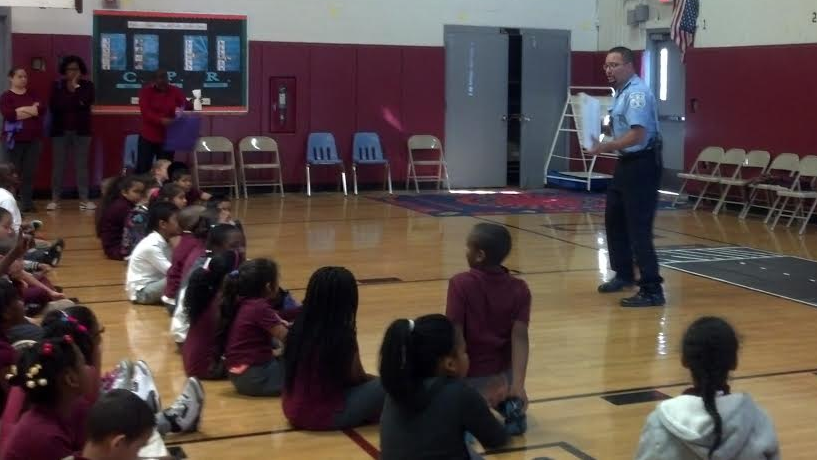 On October 8th, teachers, parents, volunteers, and children came together to promote children pedestrian safety on "International Walk to School Day." University Hospital's Trauma Center joined nearly 200 Newark school children to celebrate this event at the Dr. E. Alma Flagg School. Volunteers from the Trauma Center, University Hospital EMS, FedEx, and Newark Police Department walked students to school to demonstrate important safety behaviors. During and after the walk to school, volunteers conducted walkability checkpoints, student assembly programs, and other activities to teach children important walking safety tips. The Trauma Center has participated in these activities for the past seven years.
The UH Trauma Center and EMS team have a first-hand experience the extreme dangers of speeding cars and anxious youngsters dashing through traffic. International Walk to School Day is designed to educate families and children the importance of taking precautions within the dangerous and busy streets. The Trauma Center also uses this event as the kick off for their year-long pedestrian safety education program throughout the city of Newark.