In The News
Dr. Benjamin Rush Symposium and Gala Celebration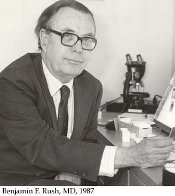 In May 2015, we had the pleasure of honoring the Department's founding father, Dr. Benjamin Rush, Jr. Over 200 guests, including past and current faculty and residents, celebrated his legacy. It was a night of friendships, fond memories, camaraderie, and most importantly, remembering Dr. Rush's surgical career. The event was one that honored the past, while paving the way for future generations in the Department of Surgery.
______________________________________________
Liver transplant unit at Newark's University Hospital gives patients a second chance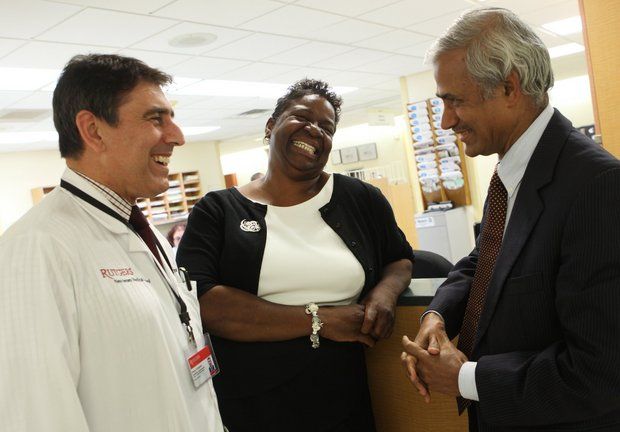 University Hospital is only one of two liver transplant centers in NJ. Dr. Baburao Koneru leads the program and performs 40-50 liver transplant surgeries annually. His dedication to his patients is simply unmatched. Read this article about his remarkable work.
______________________________________________
A Surgery Standard Under Fire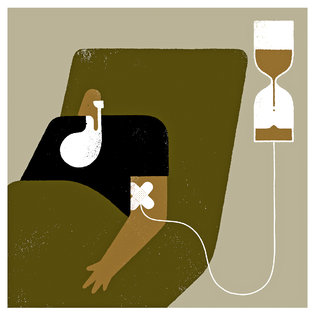 Does the 30-day mortality rule prolong unnecessary suffering among elderly patients? The debate entails whether or not physicians should focus on surgical success or put the patients' interest first. This NY Times article features our very own Chair, Dr. Anne C. Mosenthal, who gives an insightful perspective on how palliative care offers end-of-life support for elderly patients.

______________________________________________
NY Med - Summer 2014.

We are featured on NY Med on ABC! This eight-part series follows our trauma surgeons from the Department of Surgery on the Newark campus. Our ER and Trauma Bay are the doorways to the exposed streets of one of America's busiest cities, so audiences have the unique opportunity to experience a day in the life of our trauma surgeons. The exciting and riveting limited series showcases our surgeon's elite medical training, as well as the level of intimacy they have with each of their patients. NY Med dramatically delves into the realm of high stakes medicine and surgery through the eyes of our unforgettable characters. Click here to see the full episode guide.
______________________________________________
Kenneth Swan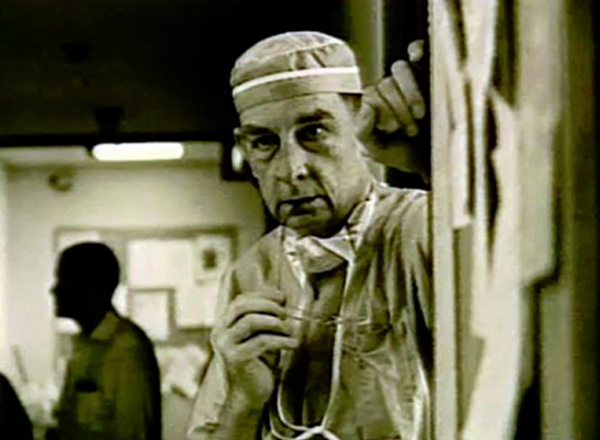 Kenneth G. Swan, M.D., a beloved faculty member at New Jersey Medical School for more than 40 years, passed away suddenly on March 22, 2014. We, at New Jersey Medical School, mourn his passing and dedicate this page to the commemoration of his life.