Graduate Student Association (GSA)

About
The GSA serves all students enrolled in all programs at SGS Newark Health Science Campus. The GSA's objectives are to cultivate interest in the biomedical sciences and to encourage mutual assistance, social involvement, and other activities vital to a wholesome environment for graduate studies. The GSA is committed to supporting graduate students and promoting community at within the graduate school. We host activities throughout the year including the Graduate Student Research Symposium, Fall Formal, and holiday celebrations. As student representatives, we also address student concerns and issues.
Student Organizations
Our 500+ graduate students participate in the events, programming and governance of the student organizations on the SGS Newark Health Science Campus. Please click on each individual organization on left to find more.
2023-2024 GSA Executive Board
President: Krys Maingrette
Vice President: Carlos Resstel
Secretary: Divyangi Kantak
Treasurer & GSA Store Manager: Eden Hirsch
Academic Chair & MS/PhD Student Liaison: Samira Bell
Marketing and Communications Chair: Janet Ligeon
Co-Social Chair: Rouba Houbeika
Co-Social Chair: Khadijah Arsalan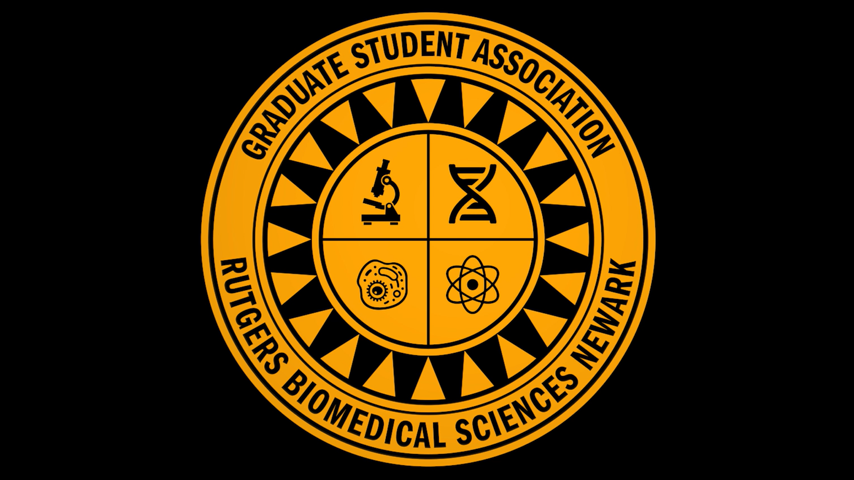 Click on the image to play the video